Our mission is to empower women, families, and communities most impacted by cannabis prohibition and the war on drugs through education & support.
Using The Cannabis Doula® Approach, interventions and methods of harm reduction, we've successfully advocated, educated, and supported hundreds of women and families in safe use of cannabis medicine to support pregnancy, postpartum, prioritizing holistic health and family wellness.
Course Features
Educational and Support Purposes
We do not provide any medical advice, but we can connect with doctors, nurses, and care providers who can best support you.
Holistic Cannabis Consumption Course Guidebook
Over 70-pages of information to guide you through the course providing additional support and resources.
Track & Manage your use with The Cannabis Diary
A mindful cannabis journal especially designed to help you be intentional in your consumption, including journal prompts and more.
Cannabis Doula Care Consultations
Get additional individualized support by booking a consultation. Receive a care plan to discuss your consumption with your doctor or midwife.
Our partnerships
The Cannabis Doula, Inc. partners with community based organizations, dispensaries, hospitals and birth centers, and other cannabis businesses to host workshops, courses, training, and events to support women and families across communities.
Connect and partner with us to expand our mission! Learn more about our work, visit www.thecannabisdoula.org
Meet Your Instructor
Certified cannabis educator and consultant with over ten years of cannabis knowledge and experience, MJ is the founder and creator of The Cannabis Doula, Inc. As a holistic doula, childbirth and parent educator, MJ is currently holds over ten certifications in cannabis and is pursuing a Masters in Medical Cannabis Science and Therapeutics at the University of Maryland. Centering Black communities and traditions, Melanie is dedicated to sharing and advocating for cannabis education and care centering women's reproductive health and family wellness.

Melanie is a medical cannabis patient, author, and mama to two boys, living and playing in Washington, D.C.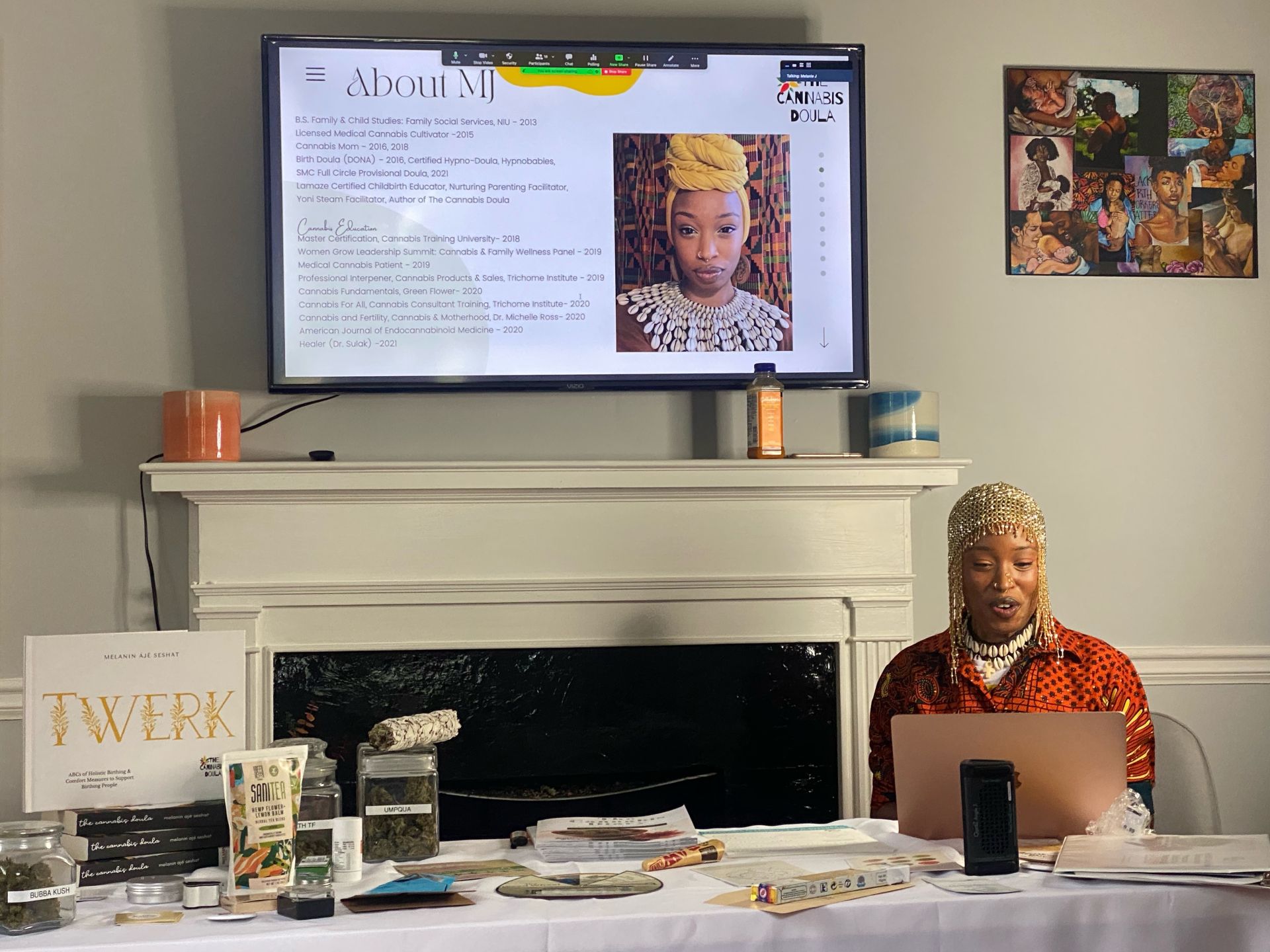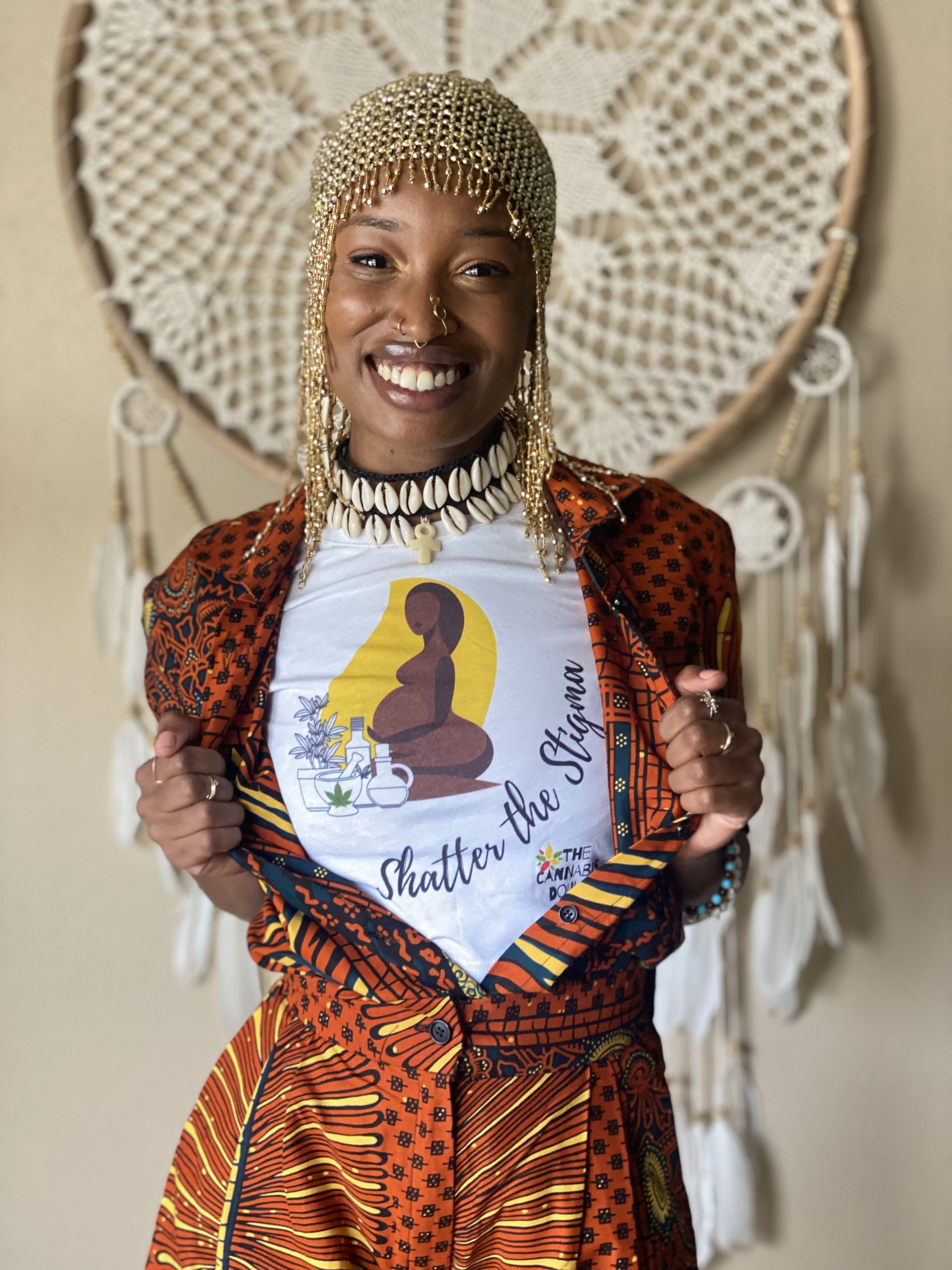 Cannabis & Family Wellness
Explore cannabis and how it can be used to support the six areas of family wellness for daily use, acute care, and preventative care. The Cannabis & Family Wellness course features three lessons to offer support and education to women, children, and elders in safe cannabis consumption and wellness.
Created with